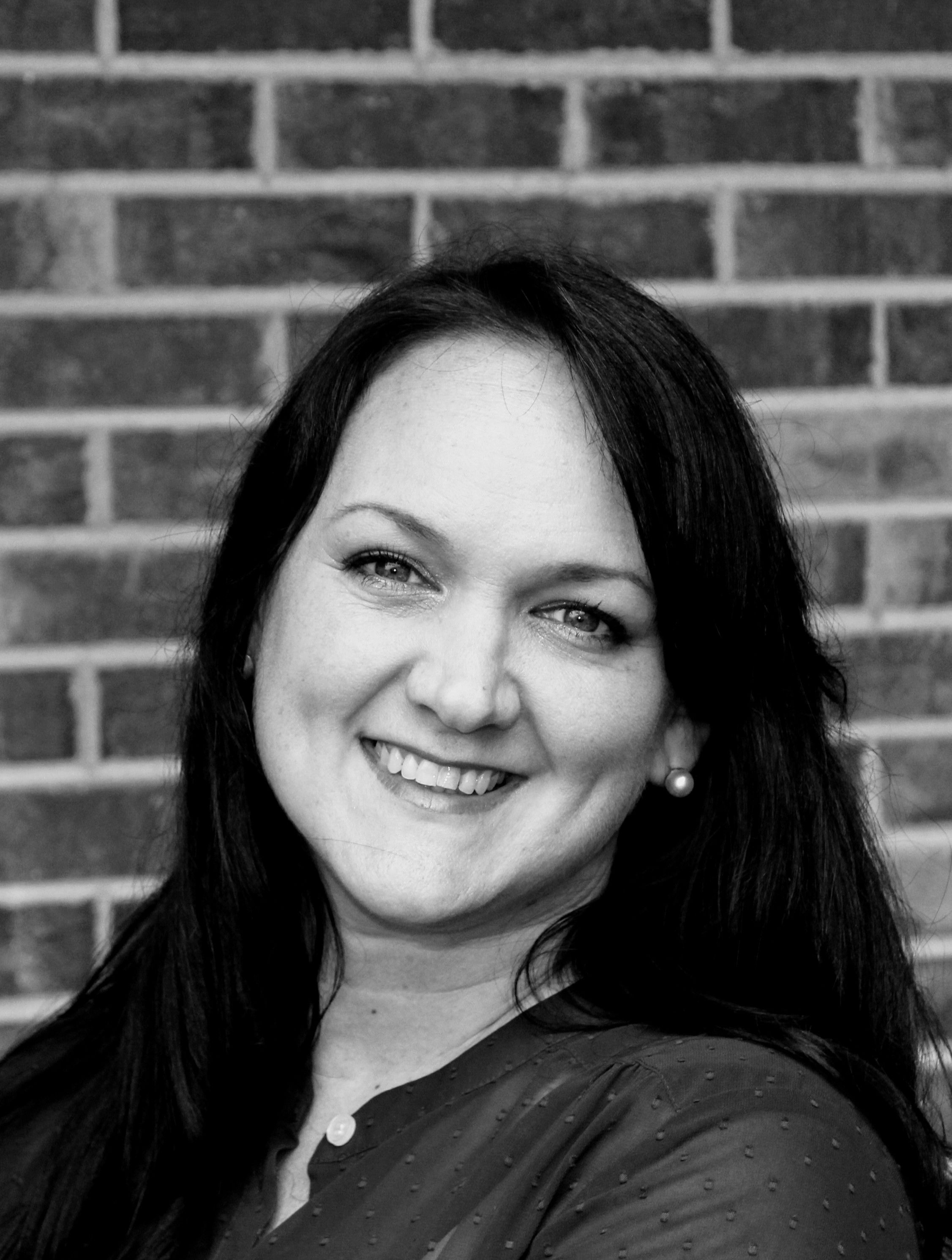 Jodi Franklin Kempany
There is no doubt that "Ms. Jodi", has dedicated much of her life to the art of dance. There is nothing that she would rather do than help her students achieve inside or outside the studio. As the owner and director of both a dance and performing arts studio, Prodigy Performing Arts, established in 2006, as well as a mobile arts enrichment company, Heart And Sole Kids Arts Enrichment Program, she excels at teaching and inspiring young students.
Being an accomplished dance instructor in the metro Atlanta area for over 28 years, she has given thousands of children their first introduction to the art of dance.
Prior to becoming an instructor, Ms. Jodi has received extensive training in Ballet, Tap, Jazz, Modern, and Acrobatics. She learned early on that being knowledgeable and capable in multiple styles made her a versatile dancer, athlete, artist. She was fortunate to get her start with teachers who loved colorful choreography, characters, and costuming. She chose to become a professional dancer when she was a child and dove into taking multiple classes, performing with the dance company, and even creating her own solo choreography along with costuming in her spare time. Fortunately, she was able to seek out the best instructors that Atlanta had to offer and also took private lessons to keep challenging herself for her future. This ambition for dance combined with her "way with children" led to her being a sought after dance instructor at multiple studios.
Ms. Jodi has been a member of multiple dance companies as well as a solo artist. She has performed in ballets: Paquita, Peter And The Wolf, and multiple productions of The Nutcracker. Her award-winning choreography helped her earn scholarships as a dance performance major at Brenau University. She has performed at dance festivals, won numerous dance and talent competition awards, and has taken master classes with world-renowned choreographers.
She was honored to be selected as a Southern Spirit dancer in the Opening ceremonies of the 1996 Centennial Olympic Games, and had the opportunity to perform for the world alongside Gloria Estefan, Little Richard, and Wynton Marsalis in the Closing ceremonies. In 2000, she was chosen to dance for Super Bowl XXXIV with Tina Turner and Travis Tritt. She has danced for the Jerry Lewis MDA Telethon and in a fundraising event for the Cystic Fibrosis Foundation. She has also performed her Jazz and Modern solo works on many Atlanta stages. She has also choreographed numerous musical theater productions including West Side Story, Seven Brides for Seven Brothers, and Oliver!, among others.
Each year, Ms. Jodi enjoys being a guest instructor at local school career days, for a celebration of the arts festival, or as a National Dance Week instructor as she cares deeply about fostering an appreciation for the art of dance in our community.