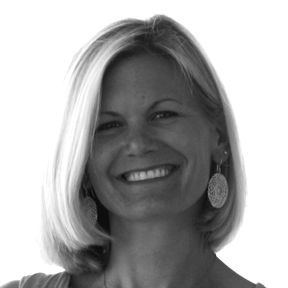 Kimberly Machnik
I have been teaching art to students of all ages for almost 16 years. I finished my Bachelor's Degree in Studio Art at The University of Colorado - Boulder in 1998. I then went on to Florida State University to receive my Masters in Art Education. I began teaching 2-dimensional art to 9-12 grade students at Deerfield Beach High School in Florida for the next 4 years, while also serving as faculty advisor for Key Club.
Deerfield Beach High School is one of only a few International Baccalaureate art programs in the country. While teaching there, I received my Associates Degree in Graphic Design from The Art Institute of Fort Lauderdale and decided to supplement my teaching career with graphic design freelance work. I moved to Atlanta in 2004 and began working full time in graphic design and marketing and advertising. I worked for a small firm in Atlanta (Keyboard Composition) and then moved on to a larger company (Idea Associates) in their production support department. There, I served as a jack-of-all-trades, doing production support, copywriting, design proofing, event planning, photo shoot coordination, and intra-office organization between the traffic department and the account executives.
I took a year off working full time in 2007 to stay home with my infant daughter. I started teaching at The Mable House Arts Center in January 2009 and have been here ever since! I have taught visual art classes in both 2 and 3-dimensional media to students of all ages. I teach in our homeschool program here, have taught spring break and summer camps for the last 8 years, and teach after-school and adult classes during the regular terms.